We put the "Bin There" so you can "Dump That" rubbish

Our Approach
Our organisation has been built on trust, honesty and fairness. We ensure we provide quality products and services at an affordable price. Affordable meaning you are happy with us because you think you have received a bargain and we are happy with you because we have been rewarded for our hard work.
We figure if we follow the above philosophy we will find happy customers that will come back again and again
Our Story
Every company or business idea starts from a great idea. Our story started some years back and is not very different to a lot of companies. We were given an opportunity too good to refuse, we saw a market niche and move forward with a whim and a prayer to realize our vision. Now we want to expand to more areas in Australia and are looking to for partners to franchise and grow to be the biggest and the best.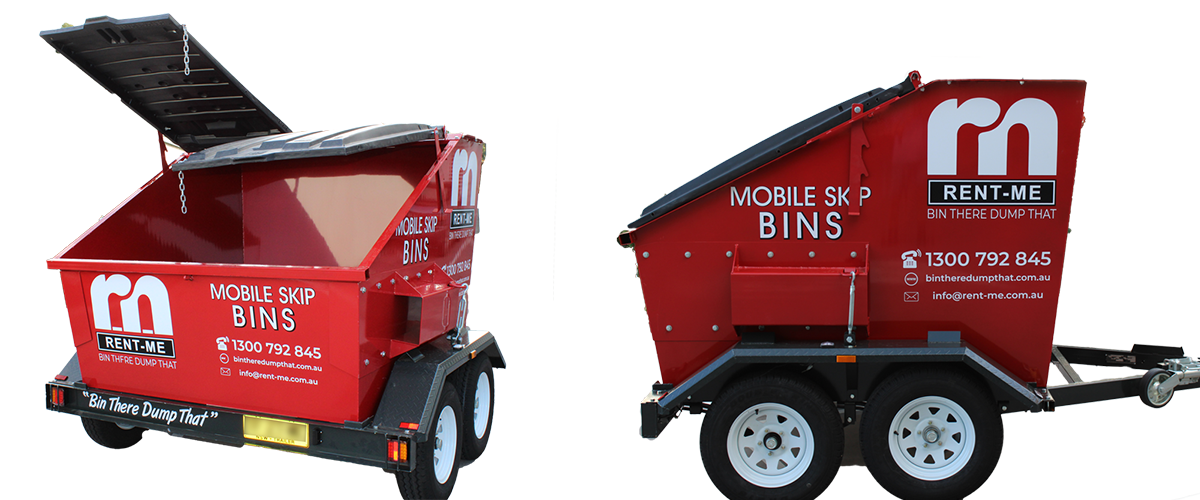 Franchising
If you are looking for a simple and effective business opportunity. Lets talk further, either call on 1300 792 845 or complete the form below and we will arrange a time and place to talk further about this new and exciting opportunity