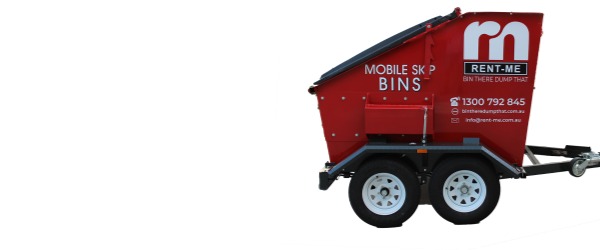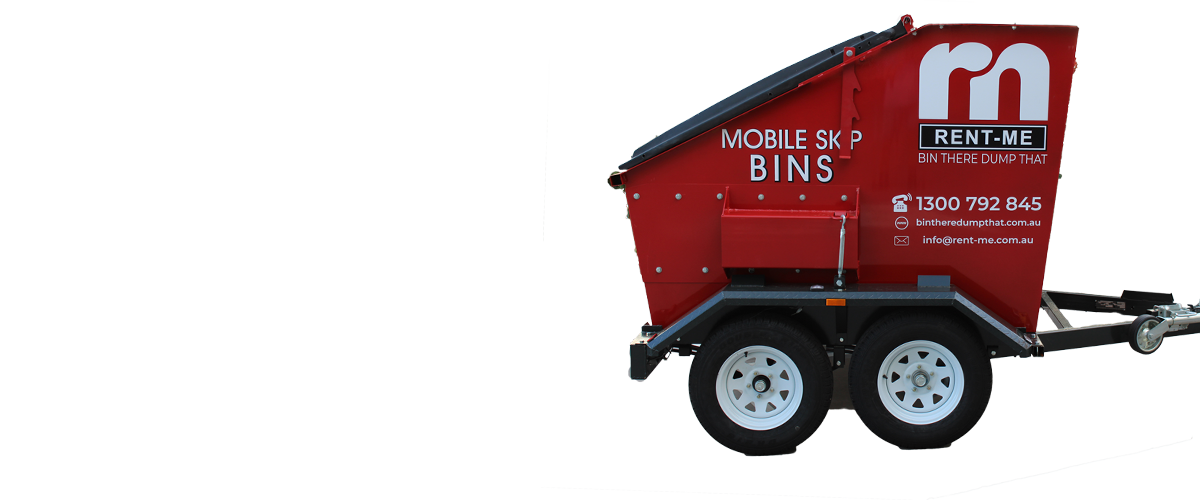 Our Goal
To provide a cost-effective solution to clear your property of any unwanted waste
Our Promise
To ensure your Mobile Skip Bin experience is one that you will remember and refer to your friends and family
To rid your of unwanted waste, rubbish and untidiness from where you live or work
Our Solution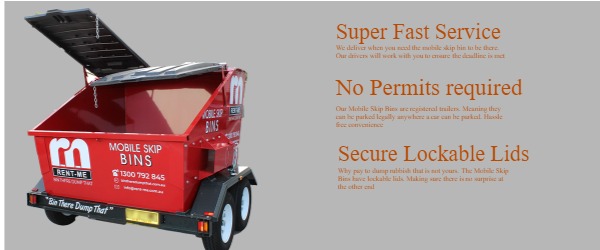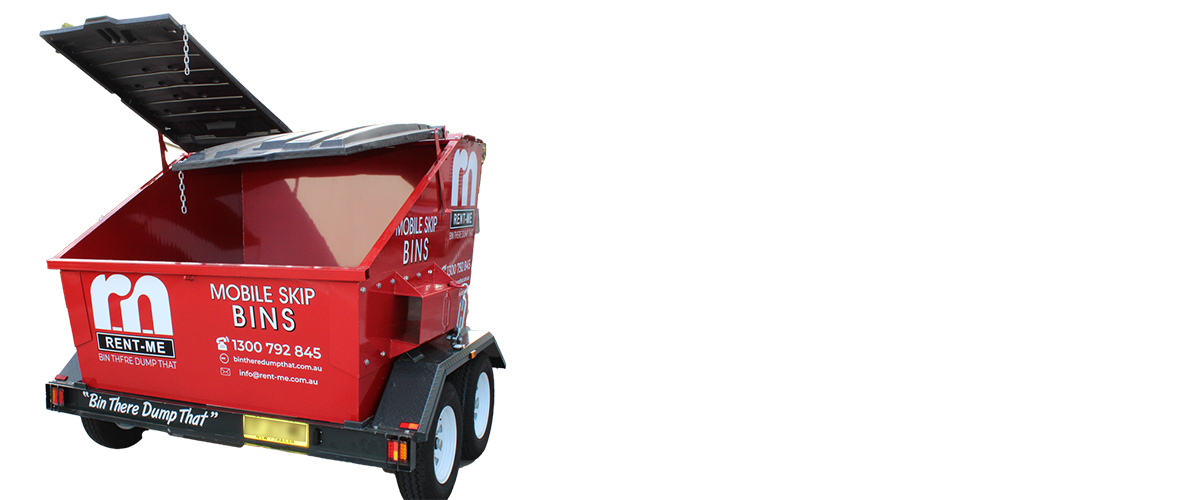 Super Fast Service
We deliver when you need the mobile skip bin to be there. Our drivers will work with you to ensure the deadline is met
No Permits required
Our Mobile Skip Bins are registered trailers. Meaning they can be parked legally anywhere a car can be parked. Hassle free convenience
Secure Lockable Lids
Why pay to dump rubbish that is not yours. The Mobile Skip Bins have lockable lids. Making sure there is no surprise at the other end
We put the bin there... So you can dump that rubbish...
Mobile skip bin hire
We believe in delivering exceptional customer service and mobile skip bin hire at a very affordable price. That's why our Mobile Skip Bins are so versatile because they can assist you in achieving your rubbish removal needs. We provide Mobile Skip bins in the Sydney Metro area. We can also deliver to Newcastle, Central Coast, Blue Mountains and anywhere else in New South Wales.
Our Service is simple, we will put the bin there so you can dump that rubbish. Our bins are on a trailer which means they can be moved closer to where the rubbish is or locked up in the garage. Being on the trailer means they can be parked on the street or in your driver. No permits required, No damage to your driveway or lawn and most of all roll them out of the way when the job is done. To book a bin delivery to your job site call 1300 792 845 and our sales team can organise the bin, the help and the removal of the unwanted rubbish. Alternatively you can complete the order form below and we will contact you.
Our mission is to provide not cheap skip bin hire, but affordable skip bin hire. With the guarantee that your experience with our skip bins will be clean and free of any waste.